BEST WHEN ENJOYED WITH A PACIFICO BEER OR ANY OTHER MEXICAN BEER OF YOUR PREFERENCE
An exciting mix of flavors made with your favorite beer.


Pair your favorite meal with one of our signature drinks.
*Ask your server for more information.

$2.99
Soft drink Pepsi products
Refills available
PEPSI
DIET PEPSI
MOUNTAIN DEW
PINK LEMONADE
RASPBERRY ICE TEA
POMAGRANATE WATER
SIERRA MIST
ROOT BEER
Other Drinks
Jarritos
$3.50 each
Is a carbonated Mexican Drinnk, that comes in many fruit flavors. Ask your server available flavors. No refills available.
Mexican Coca Cola
$4.00
Made with cane sugar. No refills available.
Agua Fresca
Small
$3.99
Large
6.99
Traditional Mexican flavored waters made daily. No refills Available.

Horchata
(Rice, cinnamon and vanilla)

Jamaica
(Hibiscus flower)
Sweet and unsweetened ice tea

Coffee

House flavors
Frozen or on the Rocks,
Strawberry, Raspberry, Mango, Peach, Banana and everybody´s favorite original.
Regular 12oz
$4.75
Jumbo 27oz
$8.00
Loco 56oz
$15.00
Pitcher 62oz
$17.00
Speciality Margaritas
Blue Agave
12oz $5.50 27oz $9.00
Original house margarita with splash of Blue Curacao.
Jalapeño Fresh Margarita
16oz $7.00 27oz $11.75
Tanteo infused Tequila, Agavero Orange Liqueur, Agave nectar, fresh lime juice ever rocks and Shaten to perfection, little "picoso".
La Don Margarita
$ 12.99
Milagro Silver Tequila, Agavero Orange Liqueur, agave nectar, fresh orange juice, fresh lime juice, float grand marnier, All ingredients for a real ºDON Margaritaº shaken not stirred, best margarita you´ll ever have!!
CoronaRita
37oz
10.99
House Margarita with a corona upsidedown.
Vallarta Margarita
16oz
$7.00
27oz
11.75
1800 Coconut, spash pineapple juice, house margarita splash blue curacao.

In the Bottle
$3.00
Coors Light
Bud Light
Budweiser
Miller Light
Michelob Ultra
O´Doul´s
Yuengling Lager
$4.00
Corona
Corona Light
Modelo Especial
Negra Modelo
Tecate
Sol
Pacifico
Heineken
Sam Adams Lager
Stella Artois
Ithaca Casazilla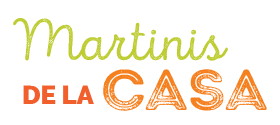 Agave Cosmo
$6
Milagro Silver Tequila, Triple sec, lime juice, splash of cranberry juice hand shaken to create the perfect concoction.
Mango Tini
$6

Mango flavored vodka, splash mango mix, triple sec. shaken and strained into a chilled martini glass, Mangolicious!
Chocolate Martini
$6

Vanilla vodka, Godiva Liqueur and Cocoa, perfect cocktail for the "señorita".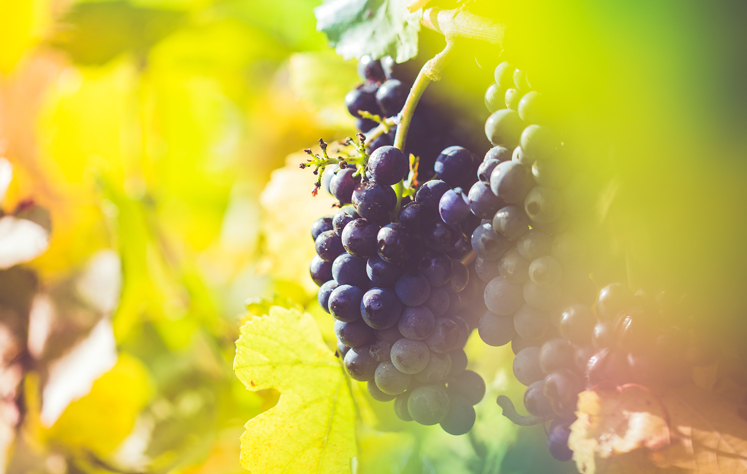 HOMEMADE
Red Sangria
Glass $7.00 Pitcher $17.00
Canyon Road wine
$5.00 a Glass
Chardonnay · Moscato · Merlot · Riesling
Cabernet · Pino Grigio · White Zin

Tequila Infused
SHOT
La Pinta (pomegranate) $5
1800 Coconut $3.50
Tanteo Jalapeño $5
Gran Centenario Rosangel (hibiscus) $3.50
Gold Tequilas
SHOT
Add $3.00 to make any a 16oz Margarita
Old Mexico Gold $3
Jose Cuervo Gold $3
El Zarco Gold $3
Silver Tequilas
SHOT
Add $3.00 to make any a 16oz Margarita.
Milagro Silver $5
Don Julio Blanco $6
Campo Azul Blanco $4
Patron Silver $6
Organico Blanco $5.50
Centinela Blanco $4
Maestro Dobel Silver $4
Cazadores Blanco $4
Gran Centanerio Plata $3
El Zarco Silver $3
Reposado Tequilas
SHOT
Don Julio Repo $7
El Jimador Repo $4
Organico Repo $7
Campo Azul $4
1800 Repo $4.50
Añejo Tequilas
SHOT
Milagro Añejo $6
Don Julio Añejo $7.50
Los Azulejos Talavero $7.50
Organico Añejo $7
El Jimador $4.50
Gran Centenario Añejo $5
1800 Añejo $5
Reserva de la Casa
SHOT
Don Julio 1942 $18
Jose Cuervo Reserva de la Familia $18
Tequila Liqueur
SHOT
Agavero Original $5.50
Agavero Orange $3
Peligroso Cinnamon $3.50
Patrón Citrónge $4.50
Mezcal
SHOT
Monte Alban $3
Monte Lobos $5
Ilegal $6.00